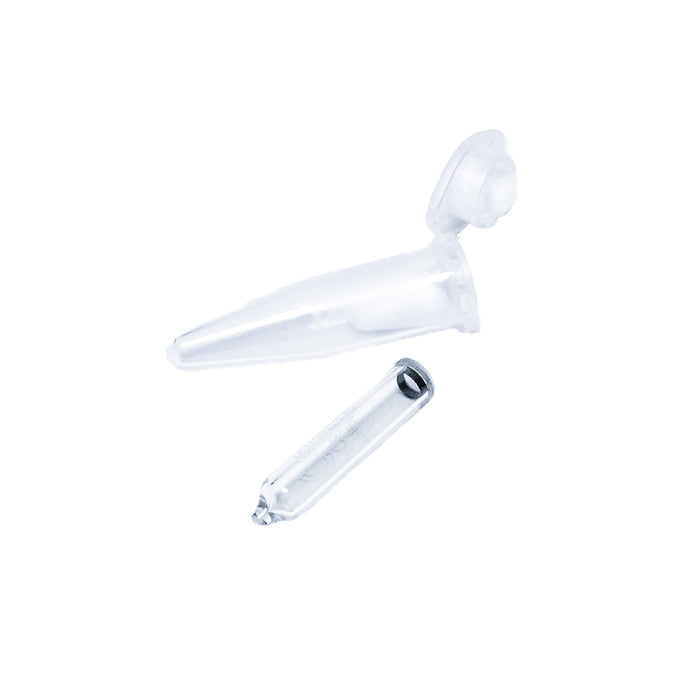 Product Overview
This item consists of one replacement lamp in a protective container.
Lamps are also available in a Lamp Kit - see K1000104 which contains
EP102262 - Lamp (Qty 4)
M1000672 - Vial with Lamp Electrode (Qty 1)
This item should be used by appropriately trained maintenance personnel in accordance with the instructions provided in the instrument's user guide.
Rapiscan Systems recommends that you always maintain an adequate supply of consumables and routine/as-needed maintenance parts in order to ensure uninterrupted operation of your instrument.
Product Information
Photoionisation Detection (PID)
Krypton Filled
Photon Energy 10.6 eV
Diameter - 6 mm, Length 30 mm
Typical operating Current 26 mA
Typical RF power input <0.5 W 
Applicable Product Range
Itemiser 4DN