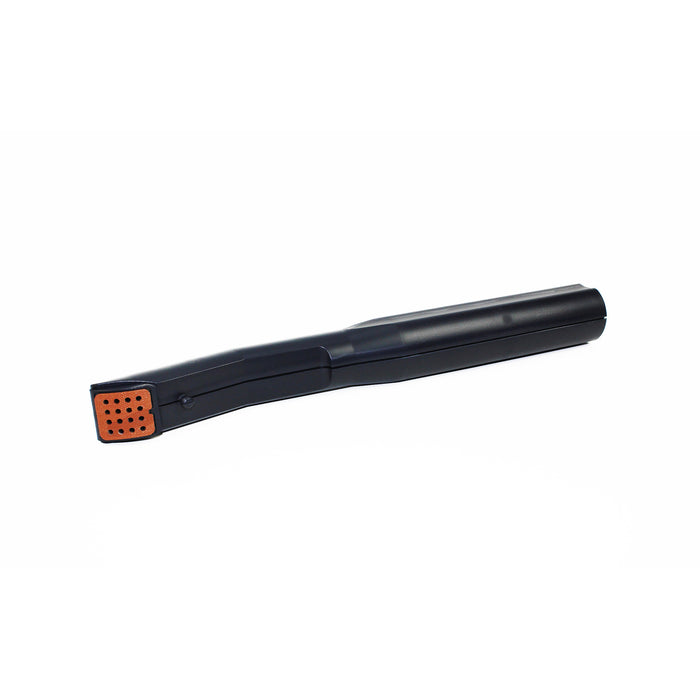 Product Overview
The sampling wand provides an alternative sampling method to hand sampling and enables operators to sample hard-to-reach areas.
It better protects the operator against possible contamination issues and can also help reduce the risk associated with certain sampling applications e.g sharp items in baggage/packages.
Please note that use of the sampling wand is not approved by all regulators for all configurations and applications. 
Product Information
Weight - 84 grams
Length - 279 mm
Polycarbonate Body
Replaceable screen assembly (MP003221)
Replaceable rubber pad (MP055211)
Applicable Product Range
Itemiser 3, Itemiser 3E, Itemiser DX, Itemiser 4DX, MobileTrace (all models), Hardened MobileTrace