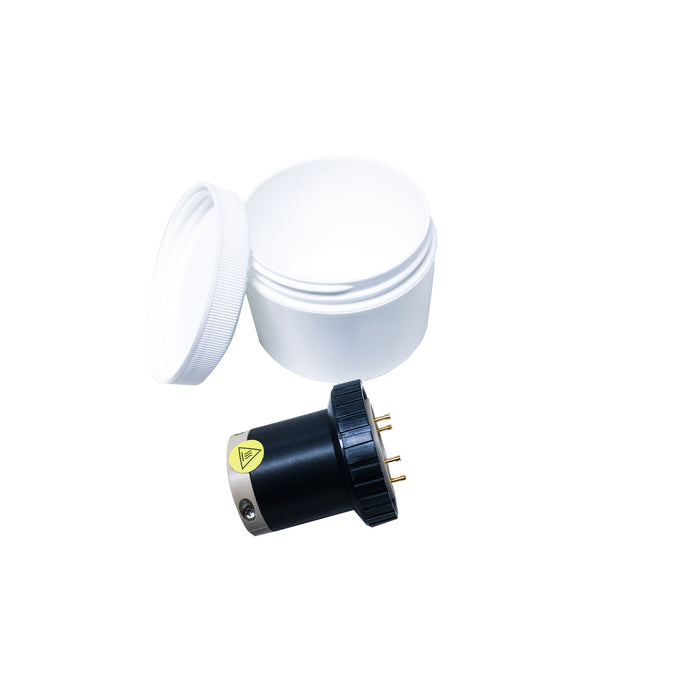 Product Overview

A replacement desorber assembly for a MobileTrace.
This item should be used by appropriately trained maintenance personnel in accordance with the instructions provided in the instrument's user guide.
Product Information
Nominal temperature range of 242oC

 

to 249oC (mode specific)
4 spring loaded contact pins
Locking Ringnut 
Shipped in protective container
When disconnecting the desorber:
The desorber contains heater elements that exceed 200oC. Care should be taken when removing and handling the desorber.
Applicable Product Range 
MobileTrace (all models)