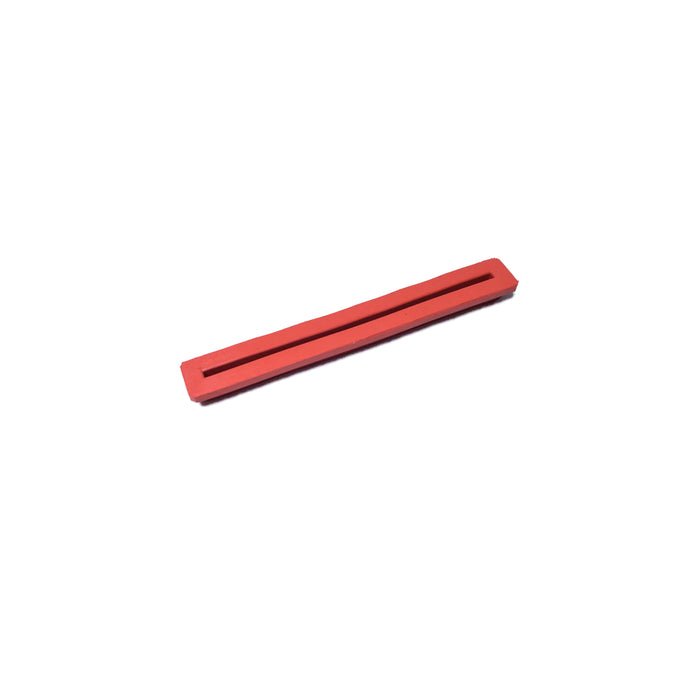 Product Overview 
This preconcentrator gasket is fitted as part of the actuator assembly and provides a seal when the preconcentrator is inside the desorber. 
If the gasket displays signs of damage, cracks or deformities then it should be replaced by appropriately trained personnel, in accordance with the instructions provided in the instrument's user guide.
Rapiscan Systems recommends that you always maintain an adequate supply of consumables and routine/as-needed maintenance parts in order to ensure uninterrupted operation of your instrument.
Product Information
Material - High temperature silicone rubber
Colour - Red
Dimensions - 114.0 mm x 14.84 mm x 7.93 mm
Applicable Product Range
EntryScan