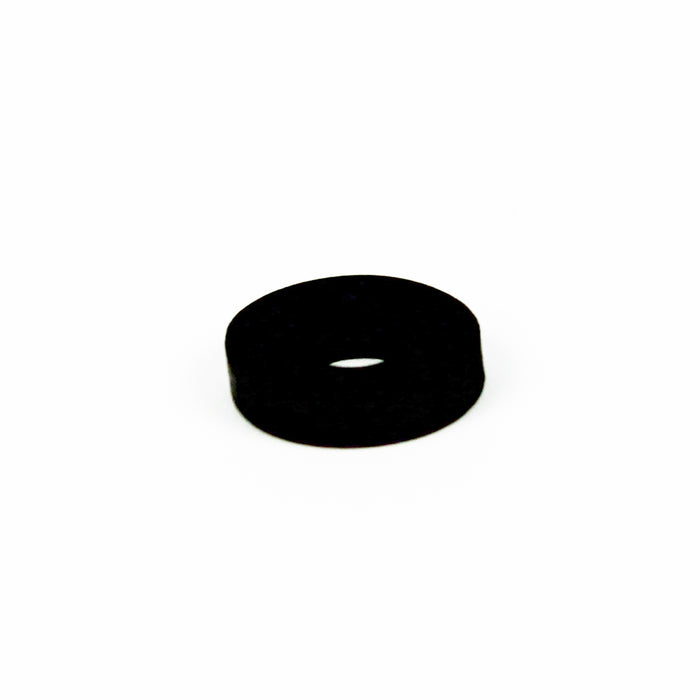 Rubber Washer, Sample Air Line
Product Overview
This rubber washer is located on the front of the instrument and sits behind the stainless steel sample airline filter to ensure an air tight seal. 
This item should be used by appropriately trained maintenance personnel in accordance with the instructions provided in the instrument's user guide.
Rapiscan Systems recommends that you always maintain an adequate supply of consumables and routine/as-needed maintenance parts in order to ensure uninterrupted operation of your instrument.
Product Information
Material - EPDM Rubber
Colour - Black
Dimensions - Outer Ø 11.12 mm, Inner Ø 4.95 mm x 2.36 mm
Applicable Product Range
Itemiser 3, Itemiser 3E