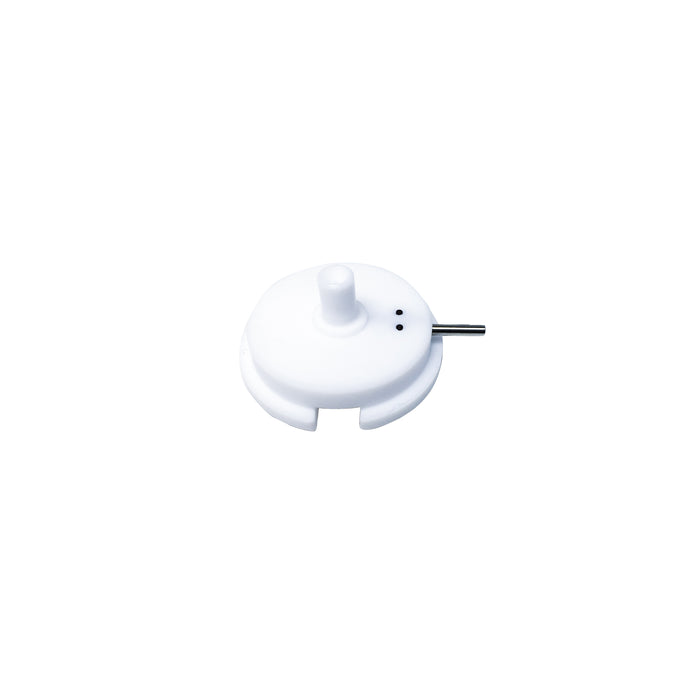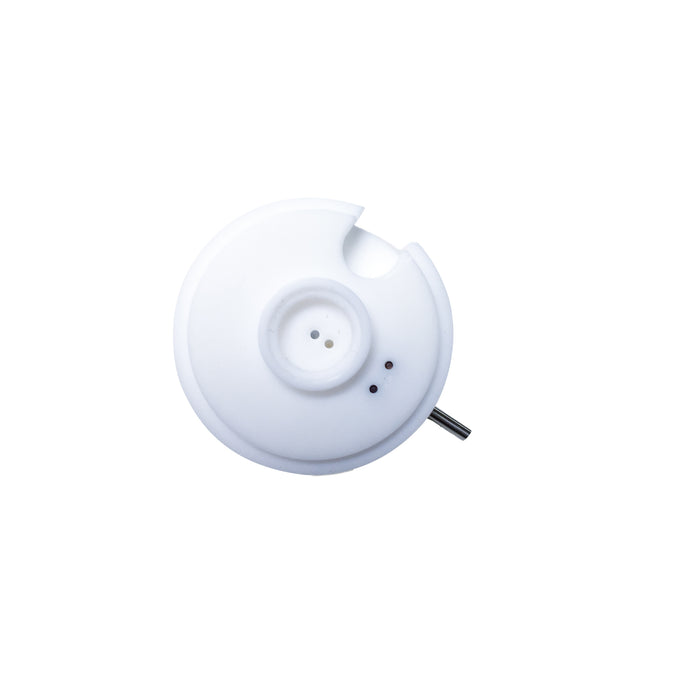 Detector Nozzle, Internal Calibration
Product Overview
This nozzle is designed for use with all Itemiser DX instruments that have been upgraded with an Internal Calibrant and are running bespoke software.
It is checked and cleaned as part of the weekly and monthly maintenance procedure, and a replacement nozzle should only be required if it becomes damaged or heavily stained/contaminated. 
This item should be used by appropriately trained maintenance personnel in accordance with the instructions provided in the instrument's user guide.
Product Information
Material - PTFE Teflon
Colour - White
Dimensions (minus side fitting) - 39.6 mm x 22.76 mm
Weight - 20 g
Applicable Product Range 
Itemiser DX